Have you ever forgotten to pick up your pet's food on your way home? Or maybe you have a note on your fridge to keep up-to-date with your pet's tick and flea protection? Maybe you are tired of carrying those heavy bags of dog food from the shop each time?

Pet Heaven Scheduled Deliveries - The service that made us famous!
You can now buy your cat food or dog food online and schedule to have it delivered to your door, when you need it!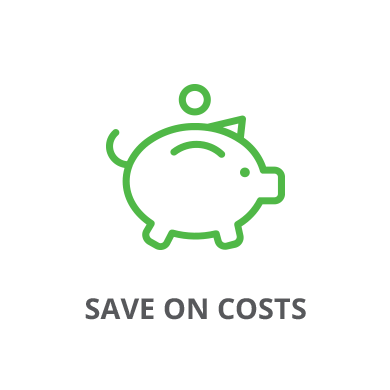 Get R200 OFF on your FIRST order & up to 10% saving on each order thereafter!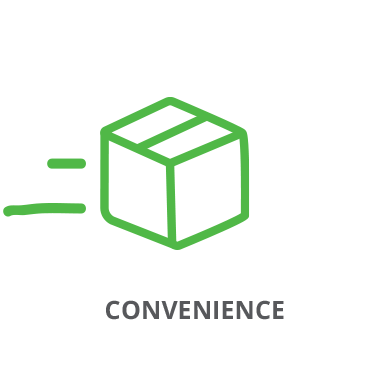 Auto-delivery means you never have to remember to buy your pet's essentials again.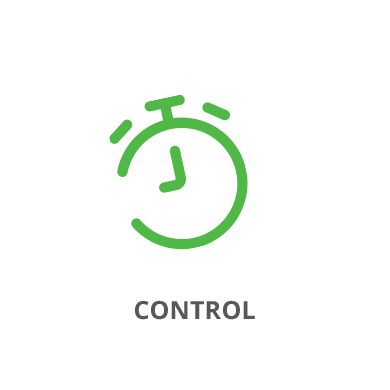 Edit/add products, cancel or change your order anytime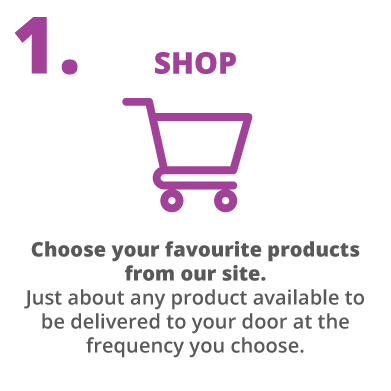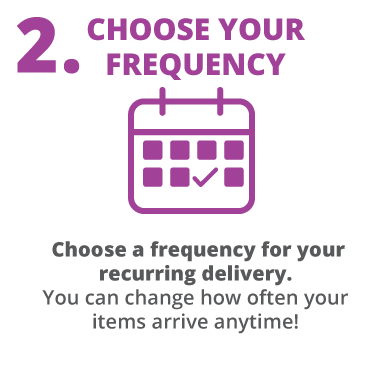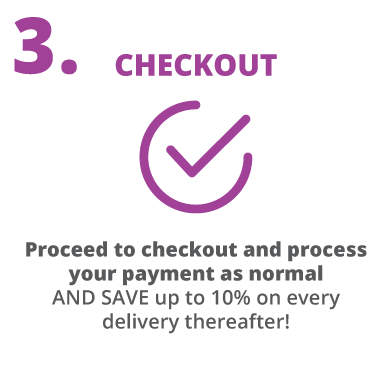 Is this a standing debit order?
No, we do not debit your account directly but instead charge your debit or credit card. No contracts.
Can I cancel my scheduled delivery?
Yes, you can edit or cancel your scheduled delivery at any time!
What if I don't have money in my account?
The transaction will fail and notify our customer support team who will then help you reactivate your account.
I don't see the 5 to 10% discount?
The discount is already in the scheduled delivery price, simply select your frequency and notice the price difference.
Are my card details stored on your website?
No, we do not store your card details on our website, that is done by our bank with PCI level 1 security!
Can I pay for my schedule via EFT?
Unfortunately not at this stage. The payments are automated using a credit or debit card facility to ensure convenience.
Are my card details safe?
Absolutely! Our website is secure via https and our payment gateway has a PCI level 1 certification.
What payment methods do you accept?
Currently we only accept credit or chip & pin debit cards for scheduled deliveries.
How long does delivery take?
Your delivery date is set according to your schedule, so we will deliver either on or before this date.