ROYAL CANIN Puppy and Kitten Food - Give them the best start!
Give your puppy or kitten nutrition tailored to support healthy growth. All of ROYAL CANIN® Puppy and Kitten formulas contain highly digestible proteins, the highest quality nutrients (like EPA and DHA) and prebiotics for digestive health. All this to ensure a long and happy life with you!

Give them best start and get R200 OFF your first ROYAL CANIN Puppy or Kitten Food order. Follow the link to register and get your Discount Code to use at Checkout.
Terms and Conditions:
ONE use per person/household | Can only be redeemed with ROYAL CANIN Puppy and/or Kitten Food | No minimum spend | Code Valid for 2 months | Max discount allowed R200 | Cart orders only and cannot be used on an existing subscription | Cannot be used in conjunction with another Discount Code | Click Here to see all T&Cs
Video - Give your Puppy the best start

Video - Give your Kitten the best start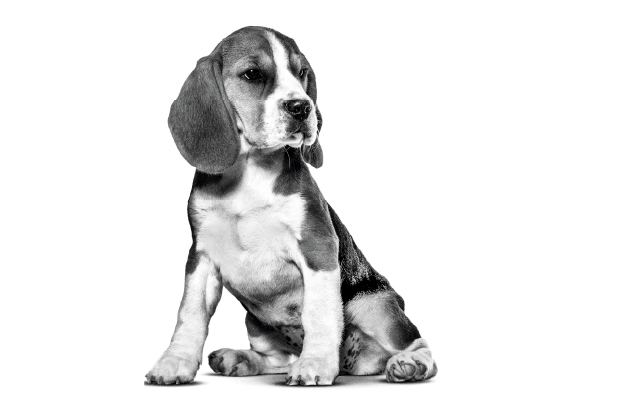 ROYAL CANIN Puppy Food South Africa
Puppyhood is a stage of massive physical and behavioural changes. Nutrition tailored to their specific developmental needs can help them grow from fragile young puppies to strong, healthy dogs.
Shop Now >>
ROYAL CANIN Kitten Food South Africa
During the first months of life your kitten will go through an amazing transformation. Royal Canin Kitten offers nutrition tailored to their unique needs at this vital time.
Shop Now >>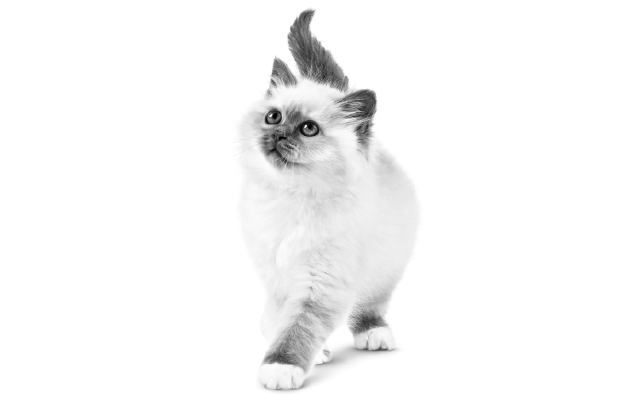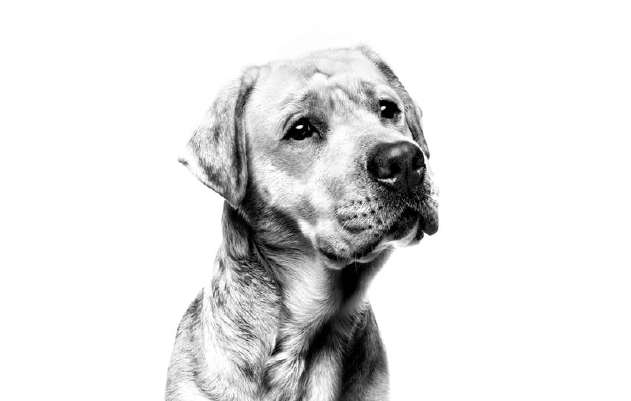 ROYAL CANIN - Tailored Nutrition
Since 1968, ROYAL CANIN® have studied the unique health needs of cats and dogs. Over that time, they've learned that the smallest nutritional difference can make a huge transformation in your pet's life and health.

Each individual recipe is formulated to deliver the exact level of natural antioxidants, vitamins, fiber, prebiotics, and minerals that are essential to your pet's unique health needs.
Shop Now >>