Description
Details
Key Features:
Reflective Stitching: Reflective yarn is woven into the webbing for nighttime visibility
RogLoc: The Fort Knox of release buckles
Low Load Technology: LLT technology reduces the load on the Titanium Plastic buckle through a cleverly positioned load ring
Contoured Plastic Component: ROGZ rounded contoured plastic components ensure that every ROGZ collar fits snugly
Die-Cast Ring: Custom designed die cast ring (no welding). Electroplated chrome for a tarnish free finish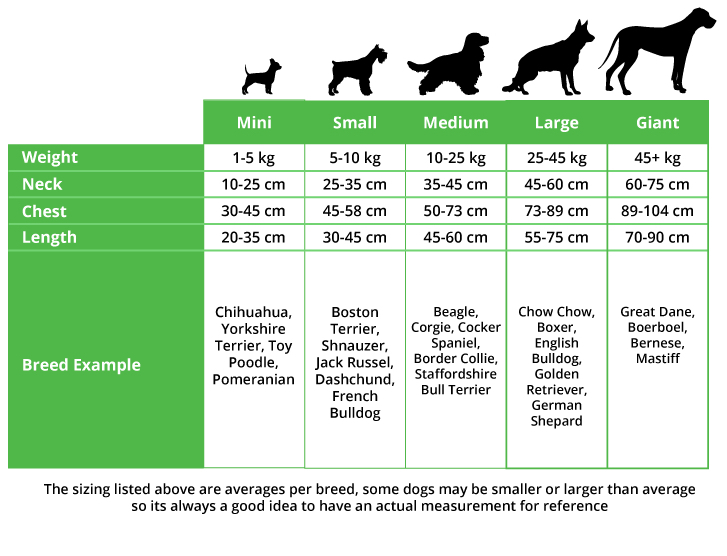 Additional Info
Additional Info
| | |
| --- | --- |
| Brands | Rogz |
| Pet Type | N/A |
| Featured | N/A |
| Product Type | Harness |
| Product Feature | Step-In |
| Breed | No |
| Breed Size | All Breeds |
| Flavour | No |
| Lifestage | All |
| Size Chart | No |
Reviews
Customer Reviews (3)
harness for a sausage
This was my absolute best buy for my sausage dog ever, we both had such a great first experience on our walk, i did not feel like he was strangling himself in the normal collar and he felt free. we love this harness and you can make it bigger and smaller as needed due to the chest and middle size differences in the sausage dogs.
(Posted on 14/05/2019)
harness for a sausage
This harness fit my sausage dog perfectly, he is so happy on his walks now as he feels free. it was the best walk we ever had.
(Posted on 14/05/2019)
Best for pups
Love this harness for going for walks. No pressure on throat and not constricting on legs. Walk your pup with ease and comfort.
(Posted on 25/01/2019)
Shipping Info
We offer FREE SHIPPING for all orders over R500 within the metro areas of Durban, Johannesburg, Pretoria and Cape Town.
Outside of these areas, the shipping cost you pay is dependent on your location and if you live in a regional area, it may depend on the size of your order. You will be notified of the final shipping cost to your area before you pay for your order so you can be 100% sure of what you are paying for with Pet Heaven. Alternatively, you can view the costs here: https://www.petheaven.co.za/delivery-terms/.
Dispatch Information:
Most of our orders are dispatched within 24hrs after payment and we provide online tracking through our courier partners. We deliver to local and main areas within 3 working days and to other national areas within 5 working days.
Deliveries to rural areas are made once a week and can therefore take up to 7 working days.