Description
Details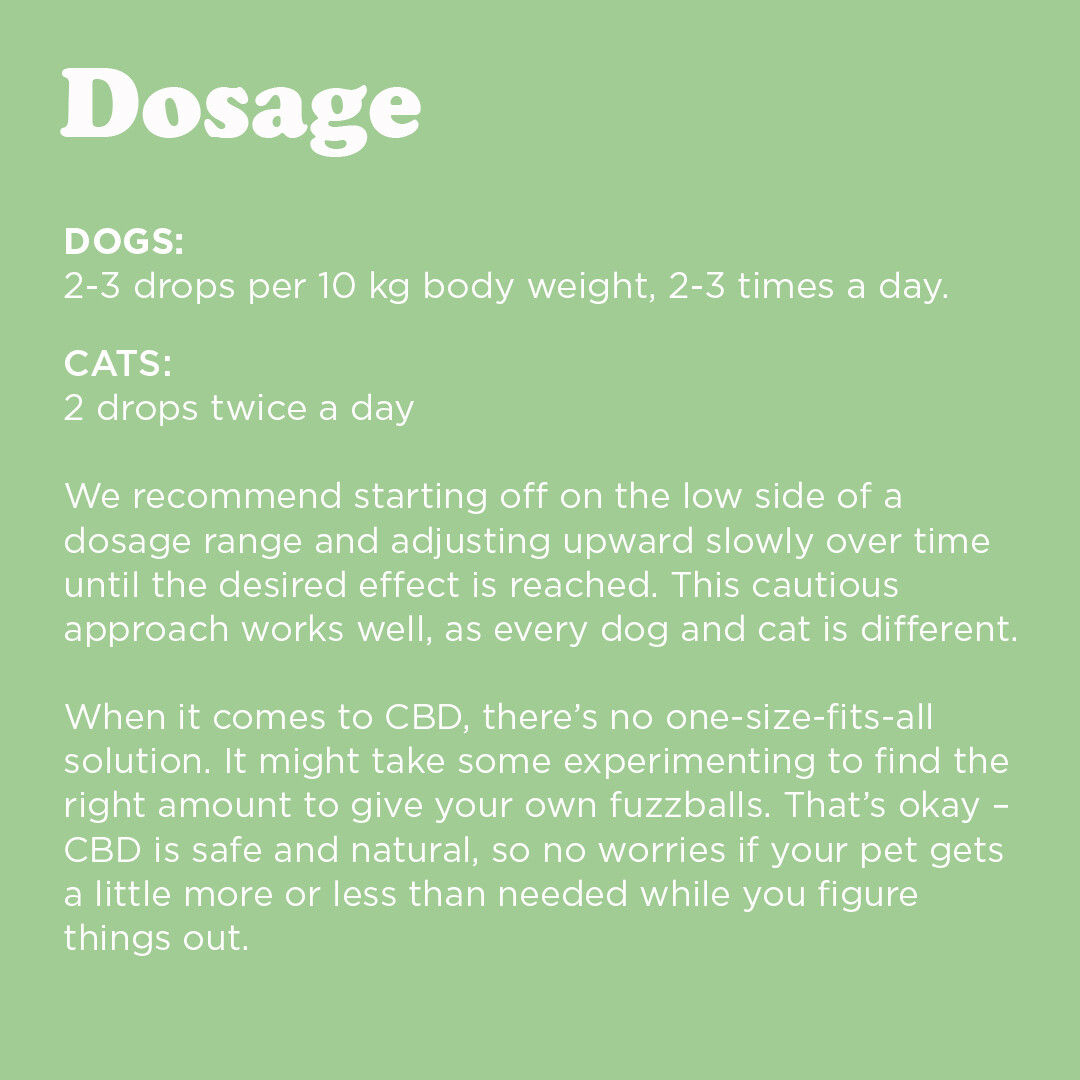 FAQ:
How long does it take for the CBD to start working?
There isn't a one-size-fits-all answer to this question. There are many factors at play here. For instance, how long it takes CBD treats / oil to have an effect depends on the dosage, severity of the ailment, and how fast your pet metabolises the CBD. With that said, when given to your pet orally, CBD generally takes anywhere from 20 to 40 minutes to take effect.
Can i give Gizzles to my cat, rabbit or horse?
All animals have endocannabinoid receptors so our CBD products are completely safe and can be used for any animal.
Additional Info
Additional Info
| | |
| --- | --- |
| Barcode | 737186606756 |
| Brands | Gizzls |
| Pet Type | No |
| Featured | No |
| Product Type | CBD |
| Product Feature | CBD, Gluten Free, Preservative Free, Wheat Free |
| Breed | Non-Specific |
| Breed Size | All Breeds |
| Flavour | Peanut |
| Lifestage | All |
| Size | No |
| Size Chart | No |
Reviews
Customer Reviews (4)
Reduced panting and anxiety
Within a month of using Gizzls CBD oil, i noticed that my dogs panting and anxiety during thunderstorms and fireworks has significantly improved. I am happy that the oil has additional benefits to provide overall wellness for my pets.


(Posted on 12/11/2021)
Amazing
This is an amazing product for both of my dogs who suffer with arthritis. I have noticed a difference in their behavior after starting them on this product. They are more relaxed and able sleep through the night.
(Posted on 27/10/2021)
Happy dogs
Using this oil on my two older dogs. Snoop Dog has hip & knee issues & since using he is so much happier & energetic. And Mello handles storms much better now.
(Posted on 23/09/2021)
Relieves joint pain
I bought CBD oil for my dog. She's had a hip replacement, but some days she is still in pain. On days like that she pants heavily and either limps or walks on three legs. I started putting CBD oil in her food and less than a week later, no panting, no limping, no pain. She is visibly happy. I am visibly happy.

It works well. It works fast.
(Posted on 29/07/2021)
Shipping Info
We offer FREE SHIPPING for all orders over R500 within the metro areas of Durban, Johannesburg, Pretoria and Cape Town.
Outside of these areas, the shipping cost you pay is dependent on your location and if you live in a regional area, it may depend on the size of your order. You will be notified of the final shipping cost to your area before you pay for your order so you can be 100% sure of what you are paying for with Pet Heaven. Alternatively, you can view the costs here: https://www.petheaven.co.za/delivery-terms/.
Dispatch Information:
Most of our orders are dispatched within 24hrs after payment and we provide online tracking through our courier partners. We deliver to local and main areas within 3 working days and to other national areas within 5 working days.
Deliveries to rural areas are made once a week and can therefore take up to 7 working days.