---
As we move closer to warmer weather it's important that we, as pet parents, do our best to keep our little furry friends protected from other little creatures that flourish in the warmer weather.

External parasites such as ticks and fleas will start to become more prevalent in certain areas as we inch closer to summer, while internal parasites such as worms will continue to thrive if left untreated. Your pets can pick up these parasites throughout the year and become re-infested whenever they are exposed to a contaminated environment.

This is why it's important to find a routine treatment that will prevent and protect them from developing any diseases that may stem from these parasites. There are a number of options available to treat ticks and fleas, from a bite size chew to an easy to apply topical treatment as well as the option to treat ticks, fleas and worms all at once!

---

---
---
Nexgard Spectra - Tick, Flea AND Worm Protection for Dogs

---
---

---
---
---

---

Not sure how to setup a scheduled delivery?
It's as easy as 1-2-3!
---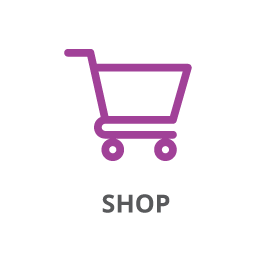 Shop the website for pet food, medication or even monthly treats! Just about any product is available to be delivered to your door.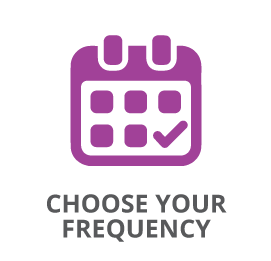 When viewing a product, click the "Schedule & Save" option and choose automatic delivery from weekly to every 16 weeks.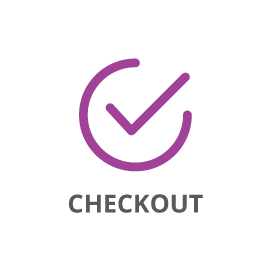 Proceed to checkout and process your payment as normal and SAVE UP TO 10% on every scheduled delivery going forward!
---