Bravecto Competition South Africa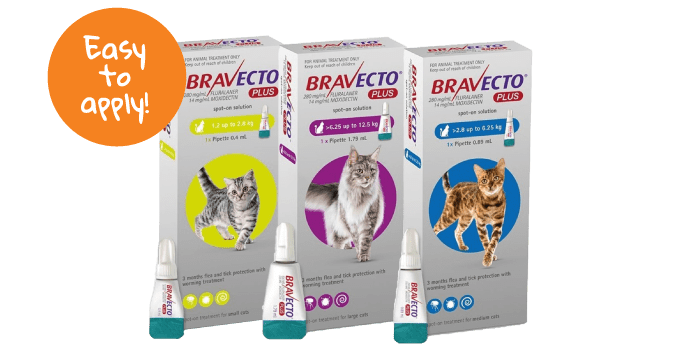 Protects against ticks, fleas AND worms with ONE simple treatment
Bravecto Plus Spot-On Tick, Flea and Worm Treatment will guard your cat against fleas and paralysis ticks plus heartworm for 2 months and treat intestinal worms and ear mites - all in one dose! Bravecto Plus Spot-On provides 3 months protection with one convenient, spot-on application. Treating only once every 3 months with Bravecto Plus Spot-On means less treatments, less irritation to the cat and less chance to you as pet owner coming away from the experience with a few scratch scars.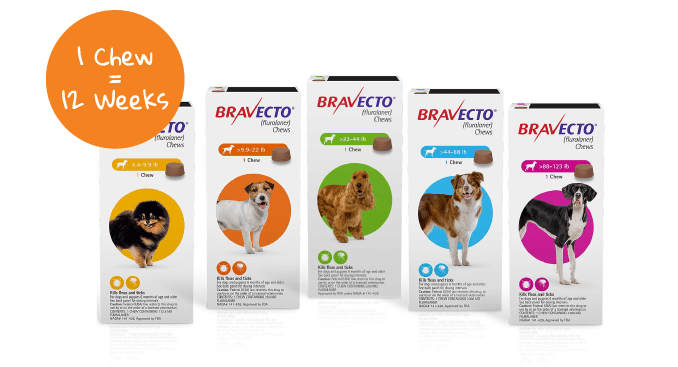 1 dose. 12 weeks of flea & tick protection.
Tick and Flea protection for dogs and cats in South Africa is extremely important. With Bravecto for dogs, you get 12 weeks of flea and tick protection with a single treatment. The Bravecto Spot-On for dogs provides 4 months of tick protection and 6 months of flea protection with a single application.
That's at least 3x longer than monthly treatments. This makes it easy for you to provide long-lasting coverage to your dog. Schedule your Bravecto for Dogs and we will remember to send your treatment when you need it, keeping your Fur Baby Protected all year round!